Exciting progress to WarZ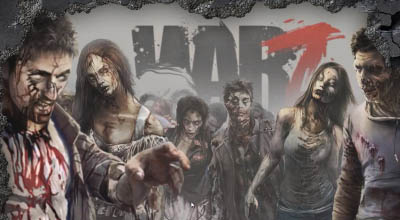 Reputation and self-defense

With the next patch update we're rolling out an addition to the reputation system that will allow for self-defense. The point of the self-defense mechanic is to allow players to defend themselves against other players without taking a penalty to reputation. Thus, someone attempting to gain a higher Lawman status can defend against an early level bandit who still has the ?civilian? title.

If someone shoots you, and you in turn kill them, you will take no penalty to reputation.